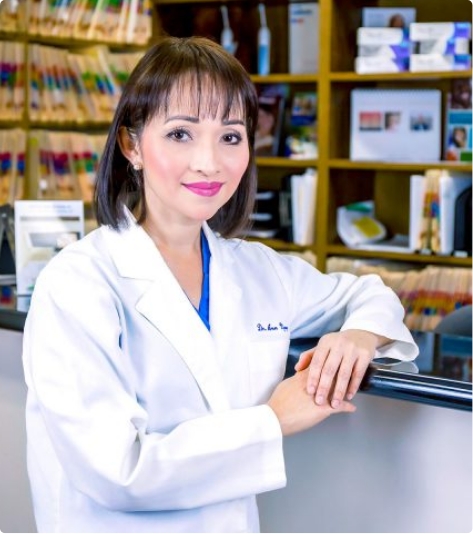 Dear Woodbridge Dentistry Family,
Dear patients,

Starting May 18th, Woodbridge Dentistry will be resuming our regular office hours. We will be available starting Monday, May 11th to assist you in scheduling your appointments that were previously postponed. At Woodbridge Dentistry, everyone's safety remains our primary concern. As mentioned in the earlier communication, our practice was one of the few to make a decision to have True HEPA Air Purification system throughout the office. The multi-stage active filtration system consists of 3 different filters: a pre-filter for large particles, and active carbon filter for harmful odors and gases, and a True HEPA filter that captures up to 99.9% of particles. Keep in mind that dentistry requires very close proximity between practitioners and patients, hence we are accustomed to adhering to the rigorous infection control protocols. In addition to the universal precautions required by OSHA and CDC, we want you to know that EVERYTHING is decontaminated with 1% hydrogen peroxide and sanitized between each patient. We pay attention to the little details, including the pen you may touch. To encourage safe distancing, we have limit the number of patients in the office so that each operatory will have at least 30 minutes "breathing room" between patients. During this time we will disinfect the operatory and HEPA filtration system will purify the air. We want you to feel safe and trust that we are going beyond what's required to take care of your health. We can't wait to see everyone.

Dr. Ann and Team

Anguyen@woodbridgedentistry.co
Welcome to Woodbridge Dentistry in Irvine!
---
If you're looking for a dentist who listens to your concerns and never compromises on your health, we invite you to visit our Irvine dental practice. For over 20 years, Dr. Ann Nguyen and her committed team have provided experienced and personalized care to patients across Irvine, Costa Mesa, Newport Beach, and our beautiful surrounding communities.
Whether you need advanced care or simply want to keep your smile healthy, you can count on Dr. Nguyen and her team to deliver all levels of treatment with expertise, using the latest technology and techniques. Our team also includes an endodontist, a periodontist, and an anesthesiologist, so you can receive specialized care in one convenient location from a team you trust!
Browse our website to learn more about our care options, or visit our office to experience great dental care firsthand!
Comprehensive Dental Services We Provide
Our goal is to meet the needs of every patient fully and effectively. That's why we offer a broad range of dental treatments to ensure that everyone who visits our office can receive the tailored care they need.
Some of our top dental services include:
Advanced Dental Care
At Woodbridge Dentistry, we're committed to offering the best dental care we possibly can. Our office is equipped with some of the most innovative equipment and tools available in modern dentistry. We look for every opportunity to improve your treatment, making it more effective, more comfortable, and with shorter healing times.
CBCT imaging provides us with an ultra-clear image of your dental structure so that we can effectively target your treatment. Laser dentistry offers several advantages for gum surgeries and deep cleanings. If you receive a bone graft, we can improve treatment and shorten your healing time with the use of platelet-rich plasma.
Helping You Receive Quality Dental Care
All of us at Woodbridge Dentistry are passionate about helping you achieve a healthier smile. Not only do we work to provide exceptional care through personalized treatment and a friendly, positive environment, but we work with you to help you afford the top-quality dental care you deserve.
We can help you collect dental and medical benefits for procedures, including dental implants and bone grafts. We are also credentialed with Medicare, including Medicare part B, and have worked with many patients under these plans. If you need assistance with understanding your insurance options, our friendly and knowledgeable staff are happy to answer your questions.
Call our Irvine Dentist Today at (949) 552-5055 for your Appointment
Whether you need extensive care or want to protect the healthy smile you have, Dr. Ann Nguyen and her team are here for you. Schedule a visit to our office to experience great dental care for yourself today!
Call: (949) 552-5055 Request Appointment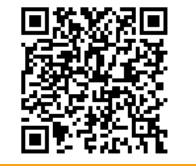 Scan the QR code above to visit our SmileView page!

Meet the Doctor
Book Appointment